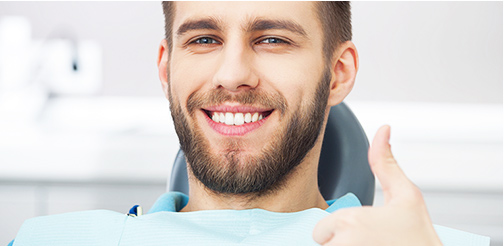 INVISALIGN
Invisalign is a virtually invisible solution, so you can smile both during treatment and after. In fact, almost no one will know you're wearing it unless you tell...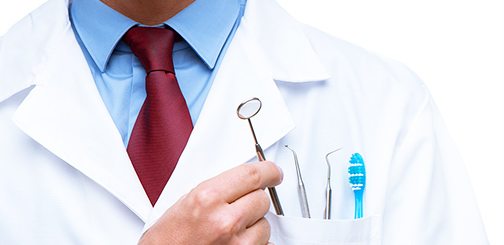 ZOOM!
Chairside Whitening System is a scientifically advanced, tooth whitening procedure. It's safe, effective, and fast, very fast. In just 45 minutes...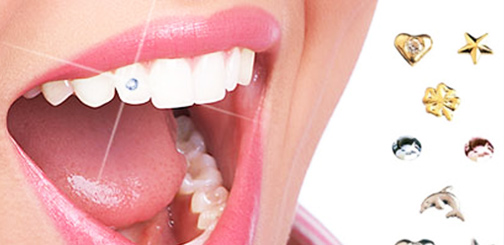 TOOTH JEWERLY
Tooth Jewels are small crystals or gold jewels temporary attached to your teeth without any harm. Is is the latest fashion in body art sweeping the planet...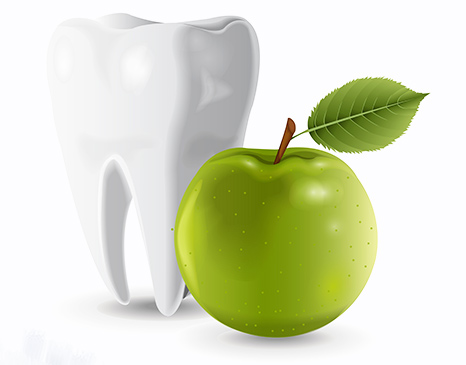 Welcome to AIR Touch Dental Brothers
Cosmetic fillings, Crowns, Bridges and Dentures.
Root Canal Treatment. Extractions and Implants.
Lumineers. Zoom Teeth Whitening.
Invisalign. Toothe Jewelry.
Non surgical treatment of paradontosis.
Oral cancer screening and much more.